Transform Web Data into
INTELLIGENCE, PREDICTIONS, INSIGHTS
Our Mission: Empower Individuals and Businesses with Web Intelligence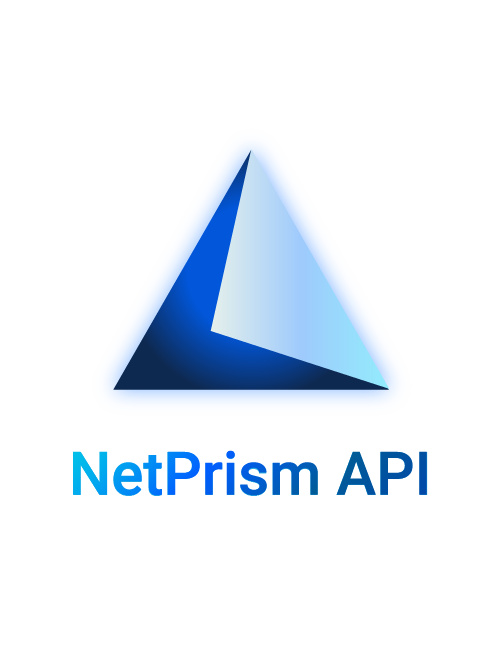 NetPrism API
NetPrism API unifies web data and strategies across your entire experience optimization tech stack into an intelligent, easy-to-use platform.
Learn More
NetPrism API
AI-powered, cloud-based SaaS solutions for web data collection, analysis, and predictions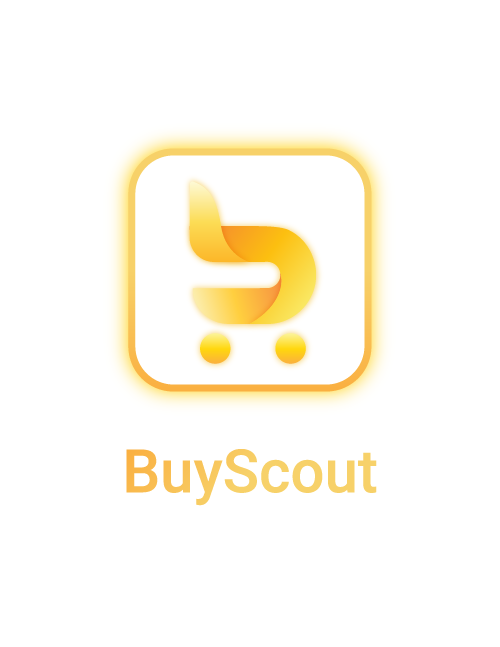 Restock Alerts
Restock Alerts turbo-charges your online shopping experience. Powered by product data across the entire web, Restock Alerts provides you with the best product deals, accurate price histories, and instant restock alerts.
Learn More
Restock Alerts
Revolutionize online shopping experiences with eCommerce intelligence